The following is a review from Mike Ragogna, of the Huffington Post. Click here to read the review on the Huffington Post website.
---
"FLOW" EXCLUSIVE FROM WILL ACKERMAN'S QUARTET FLOW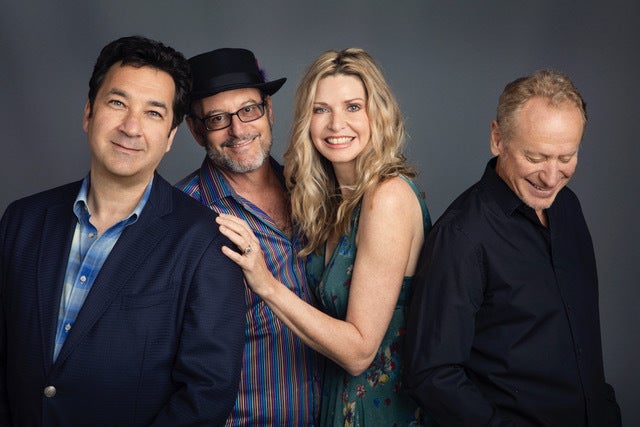 Flow is the brand new quartet featuring Grammy® Award winner, guitarist and Windham Hill founder Will Ackerman. In addition to Ackerman, the group includes world-class instrumentalists: acoustic guitarist Lawrence Blatt, Australian pianist/vocalist Fiona Joy, and flugelhorn virtuoso Jeff Oster.